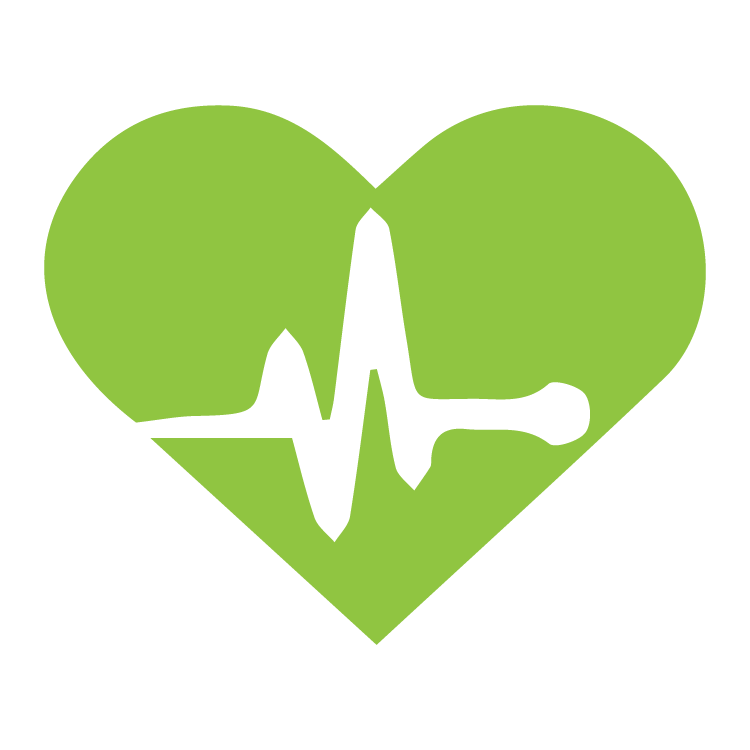 #Adventure

#GreenTravel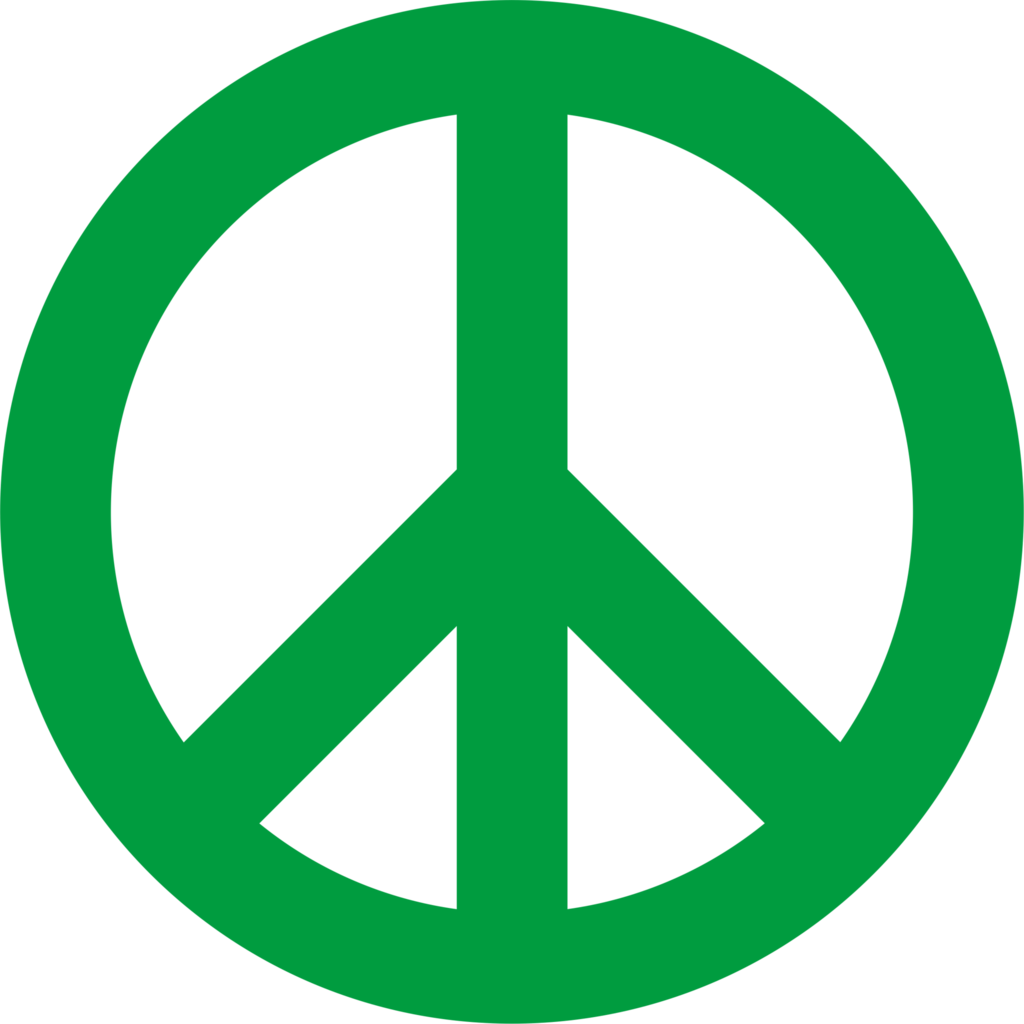 #Peace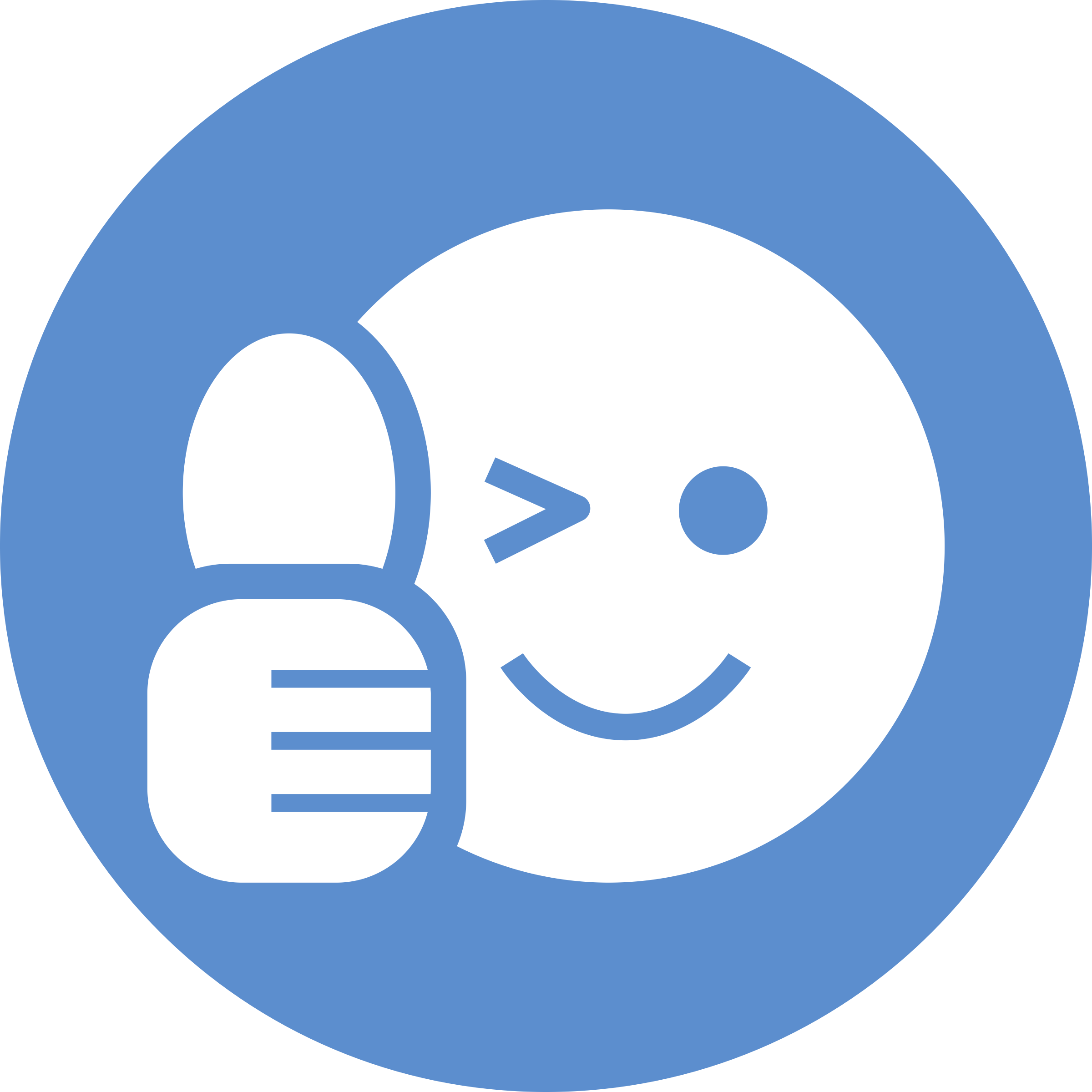 #SelfSupported
Cause: Peace With Sports        Status: Upcoming
Website: http://www.thekoreaproject.org/
Everyone loves Sports, Everyone loves Peace. The Korean Peninsula is in the limelight these days with every stakeholder trying to achieve peace in this region. Clearly, the usual channels are not working out as expected and I would like to give a light-hearted break. What better than cycling from Capital to Capital for PEACE with SPORTS during the Olympics?!
With the upcoming Winter Olympics in February, I think this is the perfect time to promote peace and sports in the region. Yes, I am cycling from Seoul to Pyongyang on my handmade Bamboo Bicycle.
My biggest challenge is bureaucratic which is getting permissions from the UN Command, USA, DPRK and South Korean Governments to cross the heavily militarized DMZ.
Crew: Myself Distance: 260 kms Ride Days: 3
The Route: Pyongyang to Seoul When:  Feb 2018